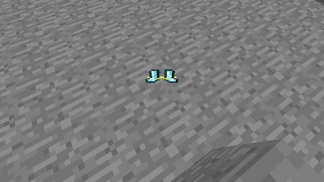 The cloud boots are a piece of equipment that will be very helpful throughout your journey.
Usage & Mechanics
Edit
Once you have the cloud boots equip them in the boots slot and you will almost immediately notice a few changes:
1. you no longer take fall damage
2. you can jump four times higher than default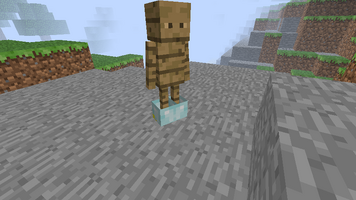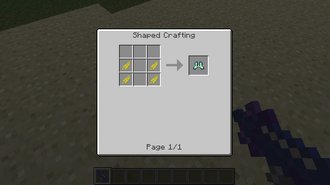 Obtaining the Cloud boots
Edit
The cloud boots can be found rarely in dungeon chests, or crafted by using 4 golden feathers in the shape usually used for boots.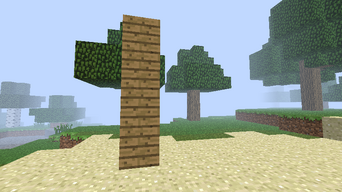 Ad blocker interference detected!
Wikia is a free-to-use site that makes money from advertising. We have a modified experience for viewers using ad blockers

Wikia is not accessible if you've made further modifications. Remove the custom ad blocker rule(s) and the page will load as expected.